BARCODE CLan
CLan Main Pic
Never Be BOUGHT Never Be SOLD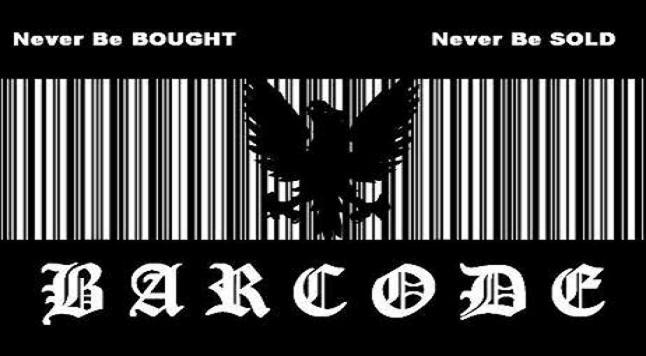 Clan Banner
CANT OWN US FOR WE ARE PRICELESS
Official CLan Logo

Official Members:
DeamMoonz -Master
Joidsalz -Leader
Morhooo -Member
darthsucius -Member
ps3rules -Member
kikik11 -Member
idesheim -Member
romanian brute 4 -Member
oxfordst -Member
greenave -Member
hcd999 -Member
micke 666 -Member
kn2-8 -Member
Princ3-V3G3Tt@
Luky350z-Member
Clan WebSite :arrow: WWW.BARCODECLAN.NING.COM
MyBrute Clan :arrow: WebSite http://mybrute.com/team/179807
Story
Throughout mankind's history, there have been many unknown wars. Some nations have fought to protect their lands from invaders, and others have fought prove their superiority over other races. War is a curse to mankind. It is a survival of the fittest. Three generations have passed since the secret war broke out. Tides of darkness have swept across the continents, and a new enemy awaits you. Now, the fate of the new world is in your hands!
Varous game modes including conquest and death match are available. Each time a player re-spawns, the player can choose a different character class among the following: military engineer, medic, scout, combatant, and heavy weapons unit. Each character has a unique combination of weapons and skills. Players can upgrade their ranks through experience and purchase their own weapons using battle points earned or game money.
Barcode clan was a covert agent or mercenary of feudal organization specializing in unorthodox arts of war. The functions of the ghost army included espionage, sabotage, infiltration, assassination, as well as open combat in certain situations. The underhanded tactics of the ghost assasins were contrasted with the assaul rampage , who were careful not to tarnish their reputable image. move like ghost silent and dangerous.
If you like join my clan please post reply here i will accept you
If you Dont have a brute you most create brute click this>>:arrow: http://deadmoonz.mybrute.com/ <<
Like that Pic And Validate.
No Level Limit Like Others
ClanSite http://mybrute.com/team/179807 TNX FOR JOIN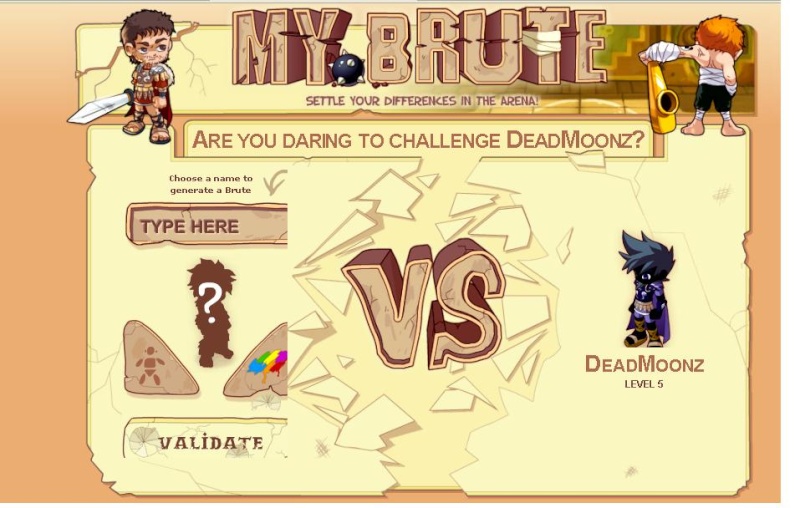 BarcodeCLanChat HERE<<
Click this>>:arrow: http://www.xat.com/chat/room/82681188/
CLan Allies
Painful Elite
CLan Allies
The Pirates